Micro-Ray offers top-quality M12 Connectors. Our connectors are expertly crafted to exceed the needs of even the most demanding customers, providing exceptional performance. they are widely used in aerospace, automotive, electric power, machinery, automation and electrical services and other industries.   Our Connectors are renowned for their exceptional quality and unmatched reliability.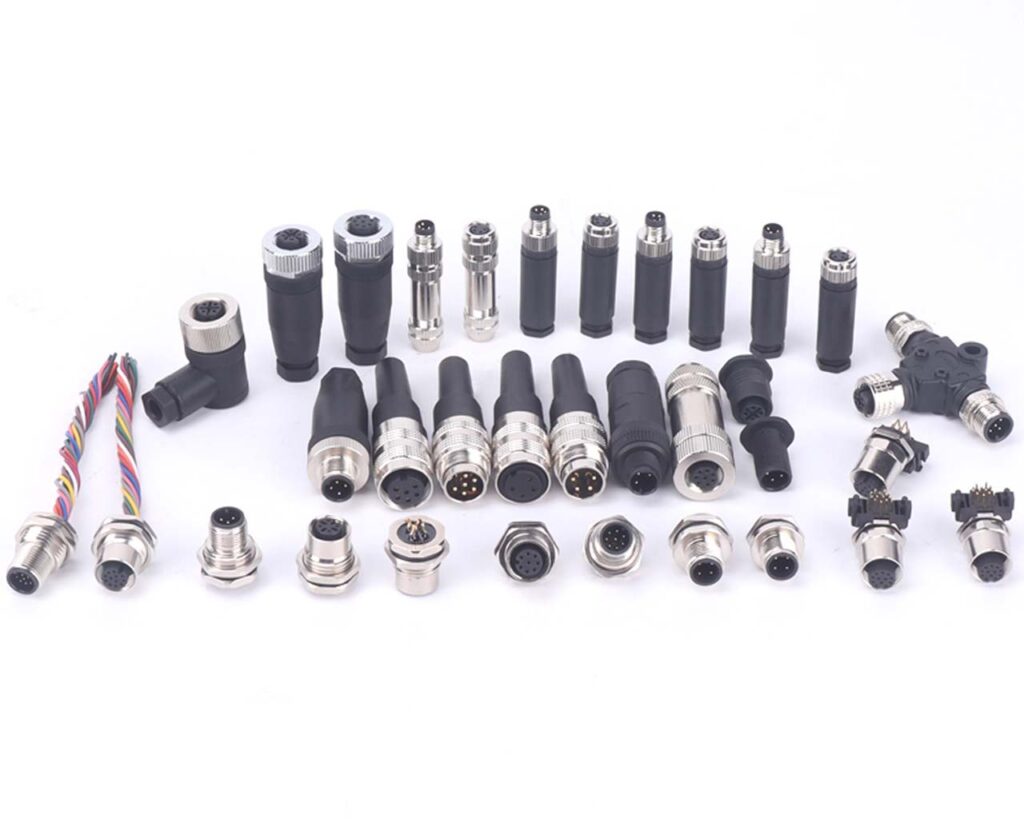 Micro-Ray M12 Connector Series
M12 Circular Connectors Features:
Series:
M12 Connectors
Coded:
A B D X S T L M K
Pin:
3Pin/4Pin/5Pin/8Pin/12Pin/17Pin
Gender:
Female/Male
Rated Current:
1.5-4A
Rated Voltage:
30-250V AC/DC
Waterproof Degree:
 IP67/IP68
Shielding:
 Optional
Type:
Molded Type:
Straight/Right Angle
Panel Mount Type:
With Solder Cup/PCB
Field Terminate:

Solder Type/Screw Type/Welding Wires
Micro-Ray M12 Part Numbering System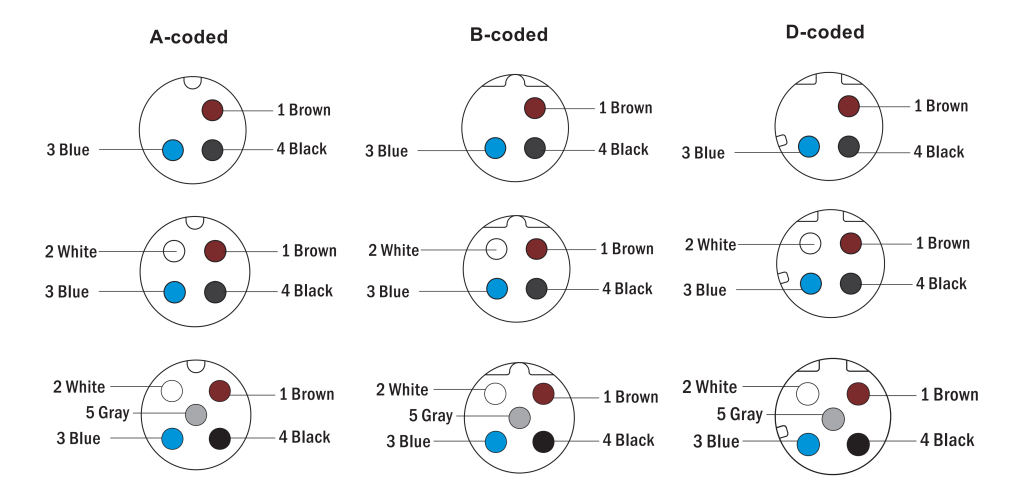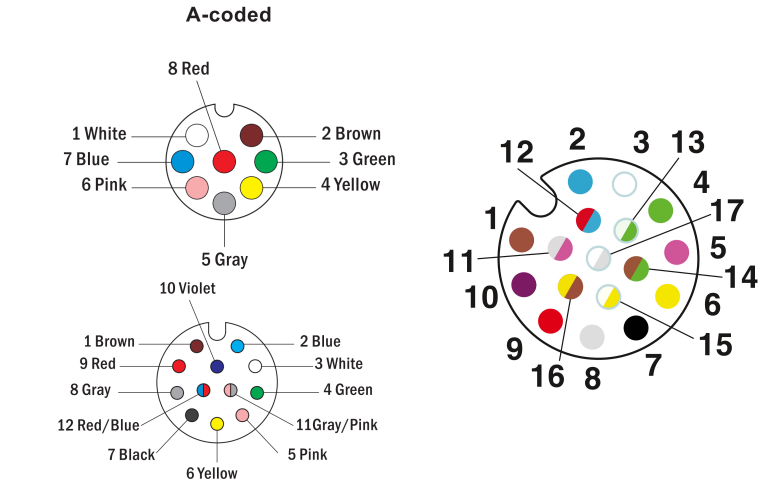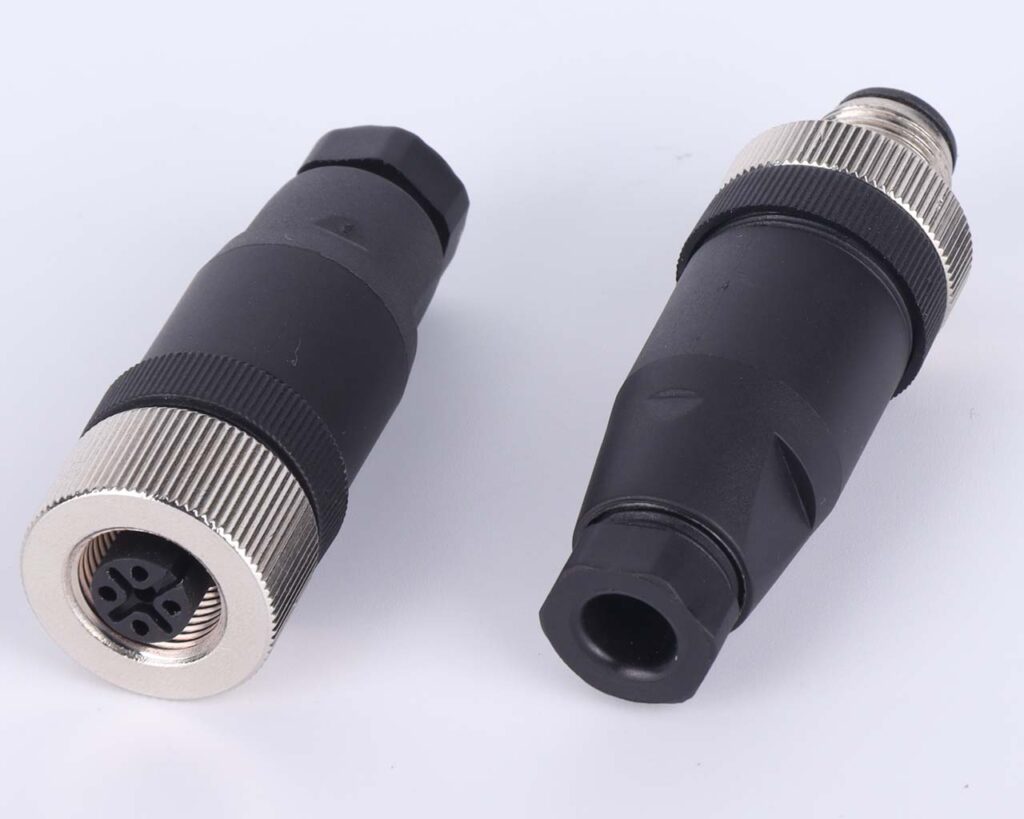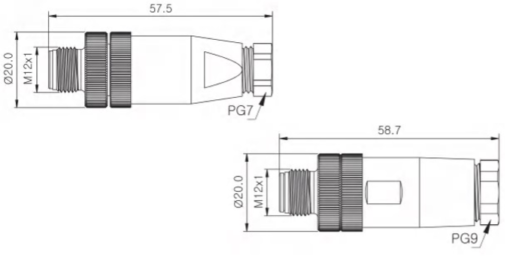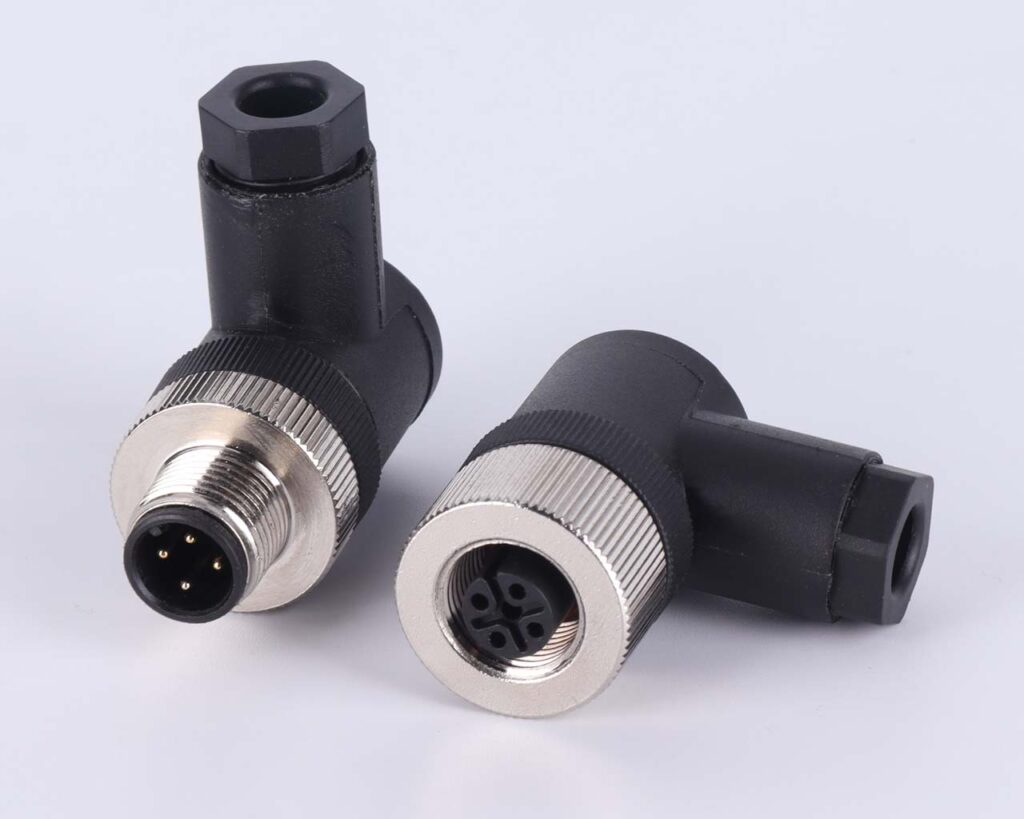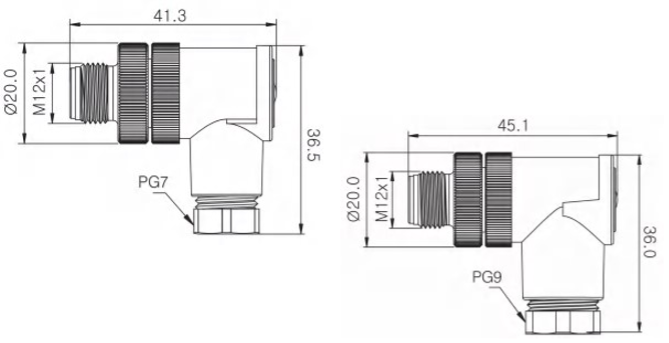 The M12 connector is a circular connector with 12-mm locking threads for sensors, actuators, fieldbuses, and industrial Ethernet, primarily for factory automation applications. Typically available in IP65, IP68, and IP69K grades, they are ideal for flushing and corrosive environments.
They have 3, 4, 5, 8 and 12 pins.  Other locking methods such as bayonet and push-pull are also in constant development.
The M12 series can be found in many applications such as factory automation, measurement and control, communications, food and beverage, transportation, agriculture, robotics and alternative energy.
When it comes to a specific application, the user must select the correct number of pins. For sensor and power applications, 3-pin and 4-pin are required. Profinet and Ethernet use 4 and 8 pin counts. Fieldbus, CANbus and DeviceNet mainly use 4 and 5 pins. Finally, specify 12 pins for the signal requirements.
There are several coding styles available in the M12 connector. This code prevents product misconfiguration. In addition, most encoded M12 connectors provide shielding. For example, X-coded connectors are specifically shielded by the design in which they are encoded.
The most common types of encodings include:
The A code is used for sensors, DC power supplies and 1 Gbit Ethernet
B is Profibus
C code AC power supply
The D code is 100 Mbit Ethernet
X coding is used for 10 Gbit Ethernet
S-coded AC power supply (will eventually replace C-coded power components)
T-code for DC power supplies (will eventually replace A-code power components)
The A, B, D and X codes are the most common.